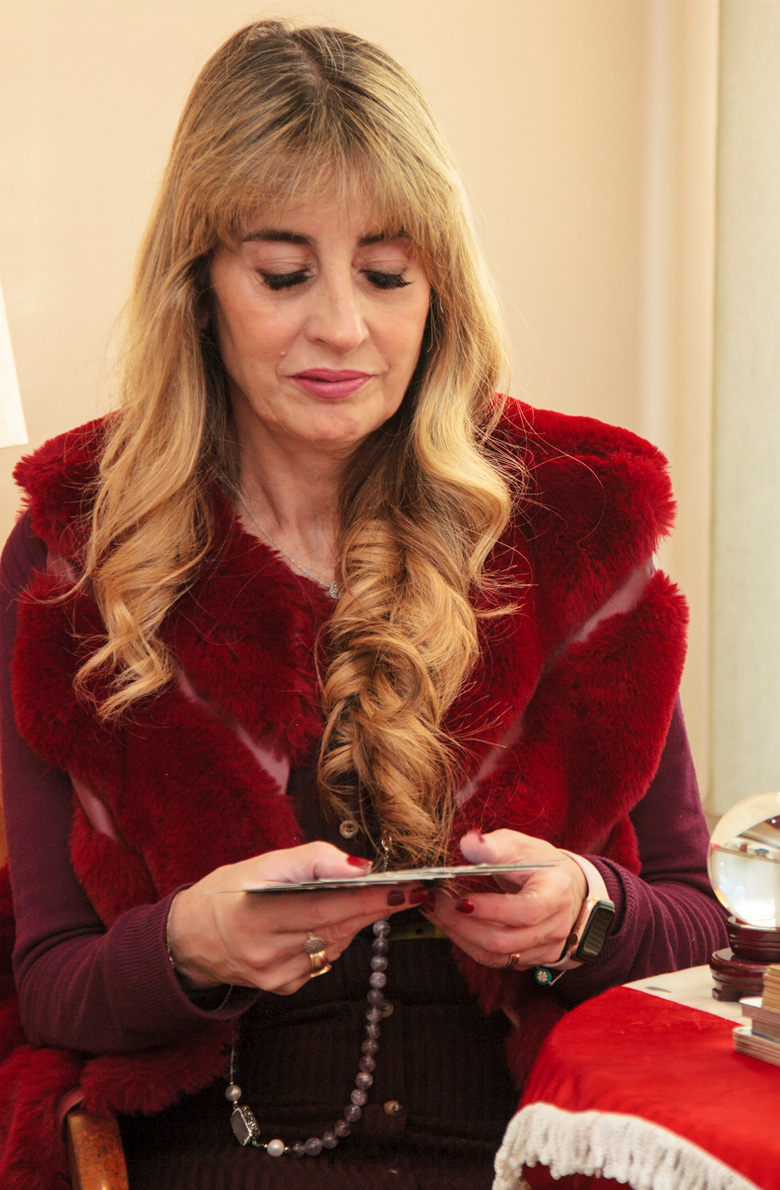 ABOUT ME —
Welcome      Bienvenue
---
"She appears like a film star as she receives me in her salon in London. The scent of amber and incense immediately creates the atmosphere. A special and warm woman who combines strength with delicacy. What strikes you from the first moment is her total commitment. She is one of those people who use their art as a language. She moves amongst the good and the great with discretion and ease. When you leave you wish to see her again soon, because this is one of those encounters that matter."
Psychic Readings
---
"An hour of deep reading using several decks of cards: Yasmina can give you initials of people you will encounter, star signs, the twelve months spread for the year and with this, the tools to cope with whatever life brings. Very often the Spirit comes related to the client, and that can enhance information and warnings."
Psychic Counselling
---
Yasmina: While the cards are being read I give my clients advice on how to deal with situations and techniques. I find a lot of people lack confidence and what I do is build their confidence in case they have an interview for work, or a date, a family conflict or health problems. It's a reading with psychological and therapeutic input.
Mediumship
---
Yasmina: Very often in a reading an ancestor or deceased relative of the client can come to give advice and warnings that are very helpful to login to the Spirit, and to really help the client. A whole reading could be directed by a deceased relative. That is extremely powerful because I can really help the client. Confidentiality is absolutely crucial.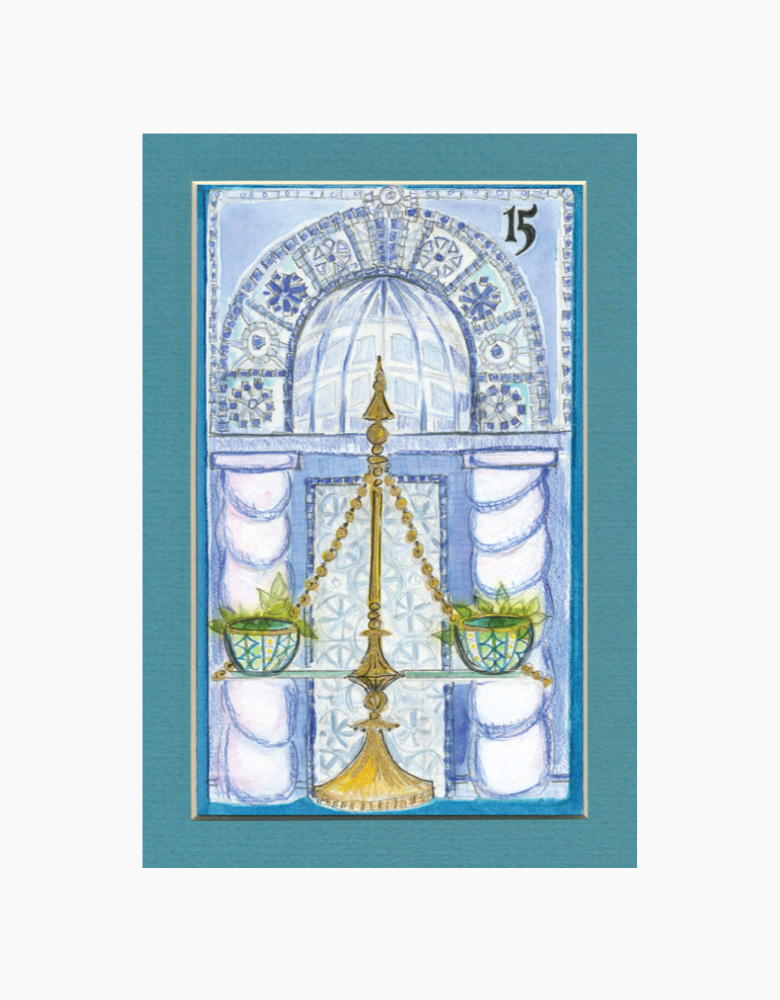 The unseen world is
yet to be discovered,
let us discover it
together